Activities to download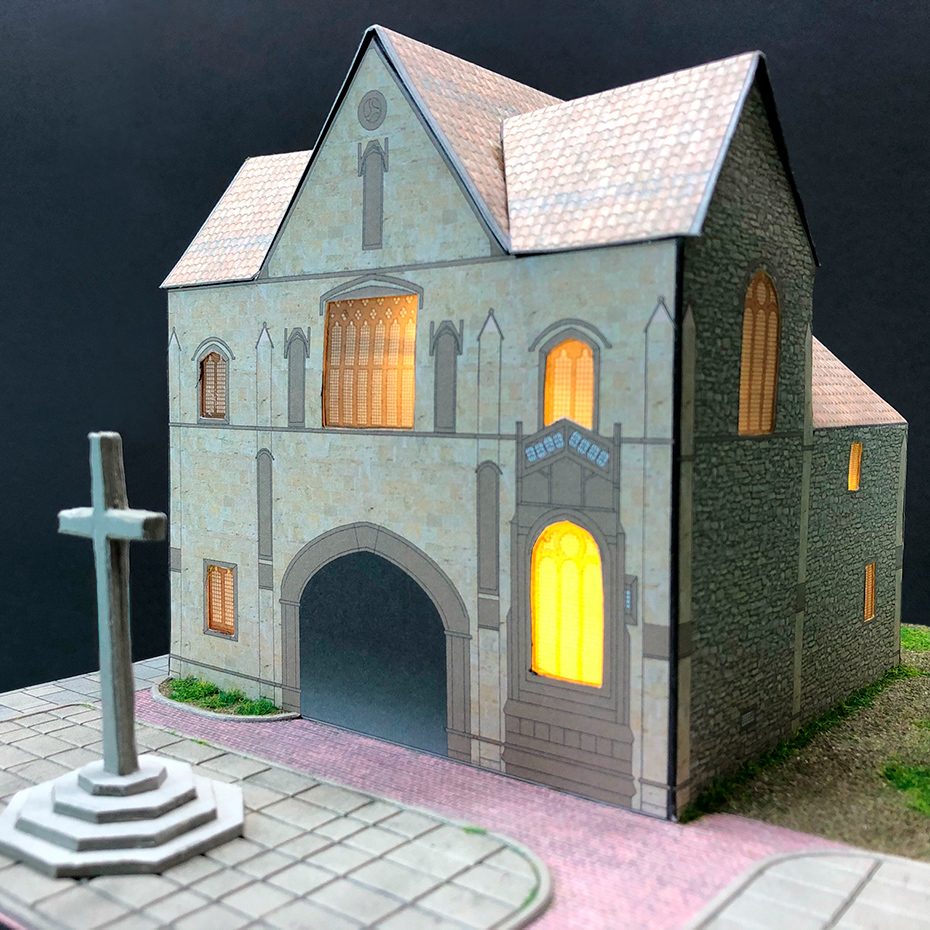 Our volunteer directors have put together a selection of fun activities to download for free, below.
You'll find a fantastic 3D model of the Priory Gatehouse for you to make by downloading a detailed set plans. Print them onto thick paper or stick them onto card and follow the comprehensive instructions to build your own, miniature version of the delightful building. To add a sense of realism, why not use an LED tea light or similar safe light source, to add a real sense of realism and character.
If relaxed or fun colouring in is your thing, download the keyline pictures of Worksop Priory and the Priory Gatehouse to create your own delightful scene.
Or how about challenging yourself to complete one of our fun word searches? We've created one for children, and a more difficult one for grown-ups – download, print out and have a go.
And we'd love to see your 3D models of the Priory Gatehouse – why not post them on Facebook with the hashtag #WorskopPrioryGatehouse and tag us @worksoppriory